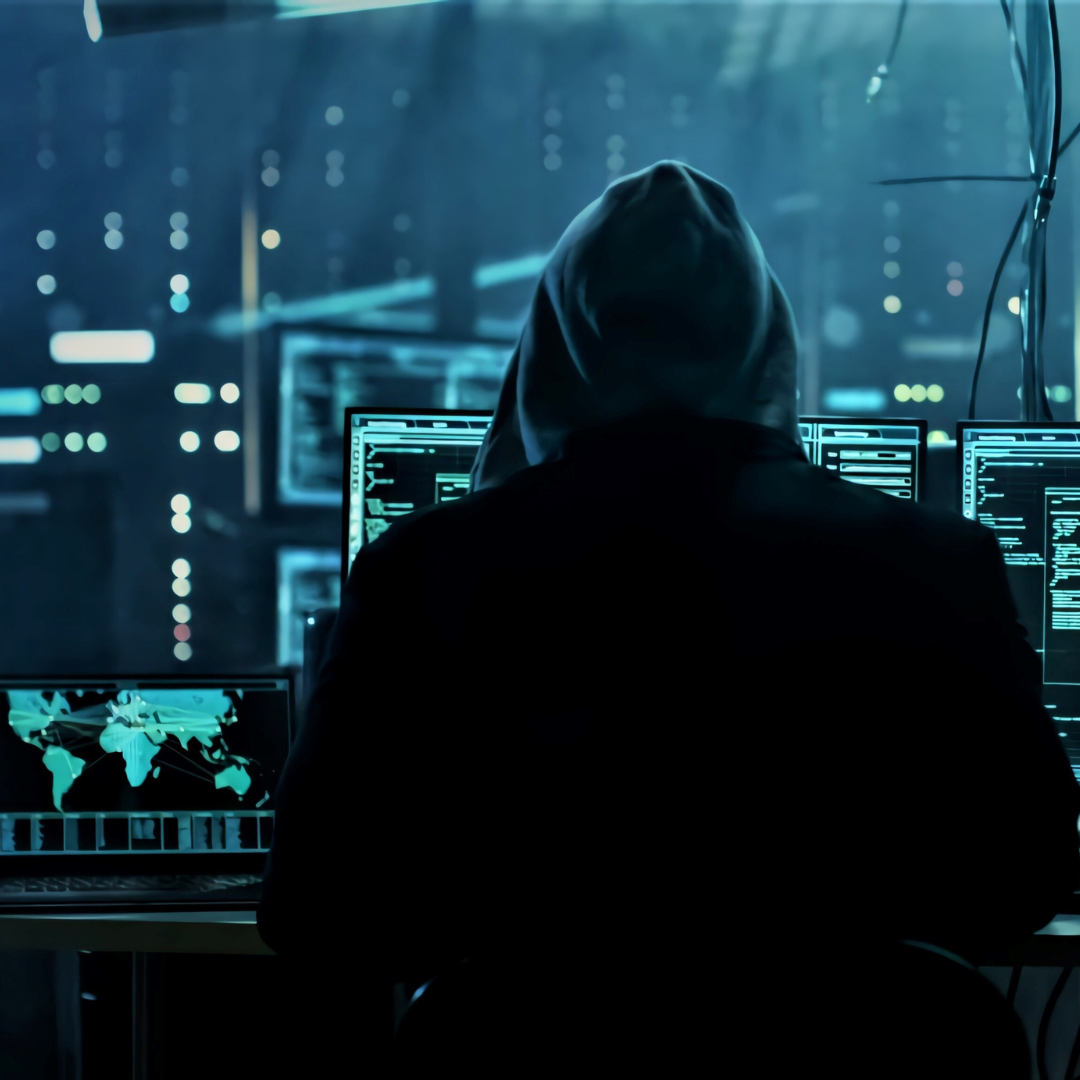 News Article
Congressional Coalition Seeks Answers on American Efforts to Combat CCP's Cybercrimes
---
A congressional coalition last week sent a letter to Secretary of Defense Lloyd Austin and Director of Cyber Security Rob Joyce requesting information on U.S. efforts to combat Chinese cybercrimes.
As the letter notes, the Chinese Communist Party (CCP) seems to be growing more belligerent in the digital space. Recent malware reports "include unclassified examples such as the spy balloon that crossed sovereign U.S. territory, targeted hacking of U.S. Ambassador to Beijing Nicholas Burns and Commerce Secretary Gina Raimondo's government emails, and malware attacks on communications systems in Guam," the coalition writes.
While long known, the fact that even governments and the largest corporations routinely fall victim to hacks has become unavoidably obvious in recent months. Besides the CCP-backed Guam attack, another recent campaign by a Russian cyber gang compromised data from multiple states, major universities, and corporate behemoths.
The R Street Institute's Shoshana Weissmann chronicles the ubiquity of cybercrime. She reports that "a Duke University/CFO Magazine Global Business survey found that over 80 percent of U.S. companies have experienced a successful hack that had the intent to 'steal, change or make public important data.'" Weissmann adds, "With regard to the U.S. government, Comparitech has provided some gutting statistics – in the last nine years, the government has had '822 breaches affecting nearly 175 million records,' which was estimated to cost the government 'over $26 billion from 2014 to October 2022.'"
Just as socializing, entertainment, retail, medicine, and countless other elements of everyday life have migrated increasingly to the digital world, warfare and geopolitical relations now involve – and at times hinge on – digital struggles. Conversely, while the letter emphasizes securing U.S. critical infrastructure, so too should policy makers – and the private sector – maximally enhance the cybersecurity of American consumer devices and networks.
In short, as a matter of national security, policy makers must no longer subordinate cybersecurity concerns to their culture warring or populist economic agendas.
David B. McGarry is a policy analyst at the Taxpayers Protection Alliance.
---
Published on August 8, 2023