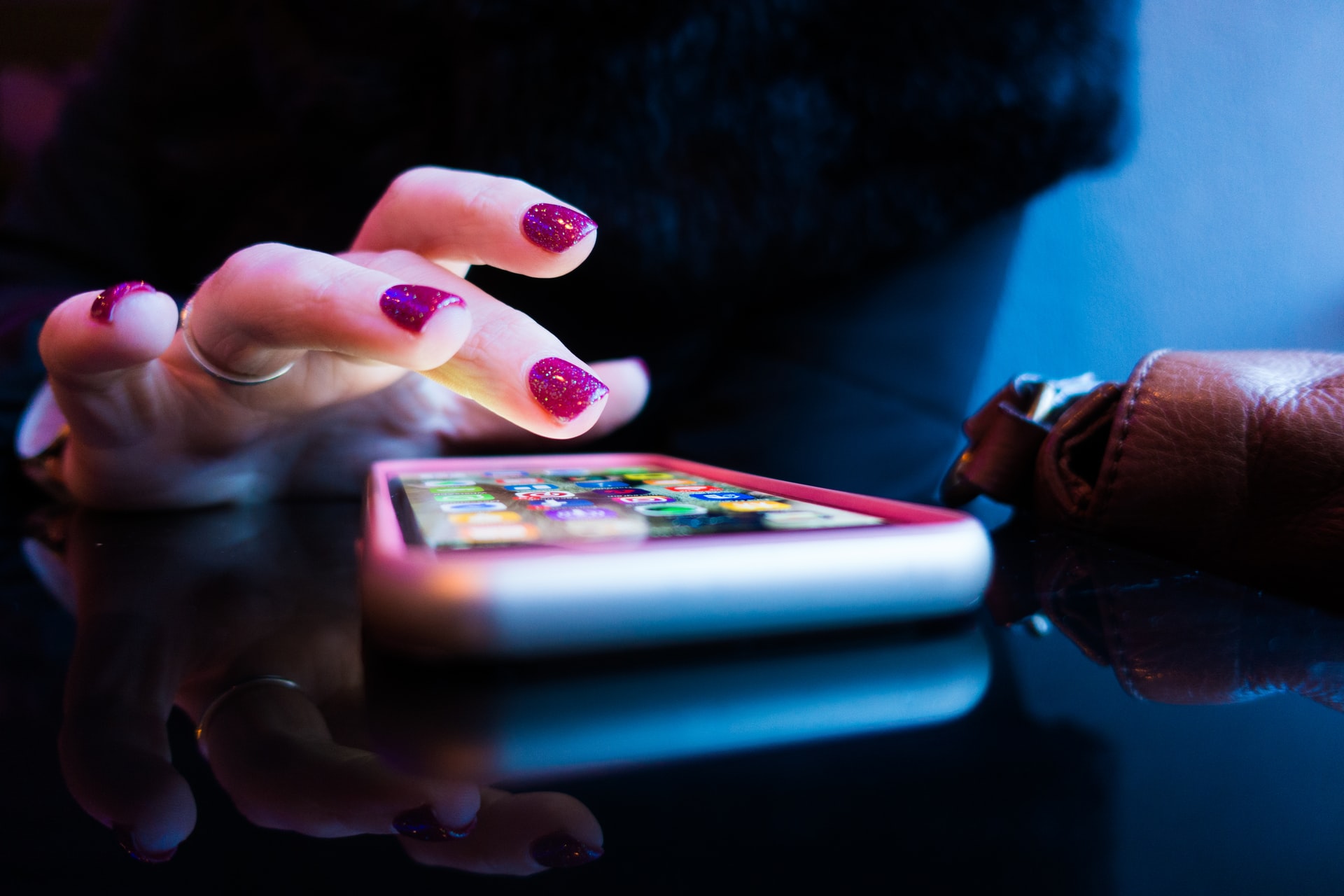 News Article
DNI's Annual Threat Assessment Emphasizes the Need for Secure Devices
---
The Director of National Intelligence's (DNI) 2023 Annual Threat Assessment highlights the increasing aggressiveness of Chinese, Russian, Iranian, and North Korean cyber threats.
"Our adversaries increasingly view data as a strategic resource," the DNI report reads. "They are focused on acquiring and analyzing data—from personally identifiable information on U.S. citizens to commercial and government data—that can make their espionage, influence, kinetic and cyber attack operations more effective; advance their exploitation of the U.S. economy; and give them strategic advantage over the United States."
These findings re-emphasize the short-sightedness of recent antitrust proposals that would bar device manufacturers and software designers from fully protecting their users' cybersecurity. These proposals would contravene the recommendations of the U.S. Cybersecurity and Infrastructure Security Agency (CISA). CISA advises companies to secure technology "by design" and "by default." This would be per se illegal under such proposals as the American Innovation and Choice Online (AICO)Act and the Open App Markets Act (OAMA).
The DNI further warns of the rise of transnational cyber criminals. "Transnational organized ransomware actors continue to improve and execute high-impact ransomware attacks, extorting funds, disrupting critical services, and exposing sensitive data," the report states. "Major cyber crime group shave diversified ransomware business models, including new forms of extortion, such as threats to release captured data alongside encryption of data, and have improved the ability of their malware to affect a wider range of technical targets such as virtual machine hosts and network storage devices," it adds.
As cyber conflict increasingly replaces traditional skirmishes, and ever-more theft goes digital, both government and industry actors must maintain perpetual vigilance. The alternative is a dereliction of duty to protect individuals and American national security at large.
---
Published on May 25, 2023